2013 TOYOTA MOTHER OF INVENTION
Hahna Alexander
SolePower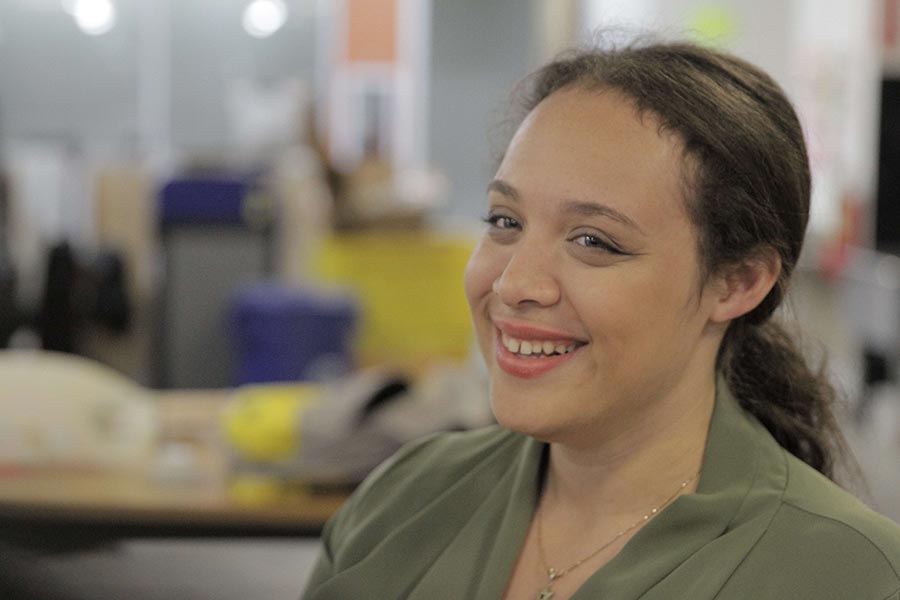 Hahna Alexander is the CEO and co-founder of SolePower. She is a Carnegie Mellon mechanical engineer with a background in the space industry from NASA and the Planetary Robotics Lab at CMU. Hahna leads the team to develop, test, and commercialize self-powered wearables that improve lives.
Hahna became an engineer because she likes technology that solves problems like the kinetic charger that makes it possible to use the power of the footstep to generate power. She has a lifelong dream of going to space, which grew bigger while designing robots at NASA.
Hahna was named a Glamour Magazine Top 10 Tech Hero, Forbes 30 under 30 in Energy, and a White House Global Entrepreneur.
SUPPORT
MEET MORE OF THE MOTHERS OF INVENTION